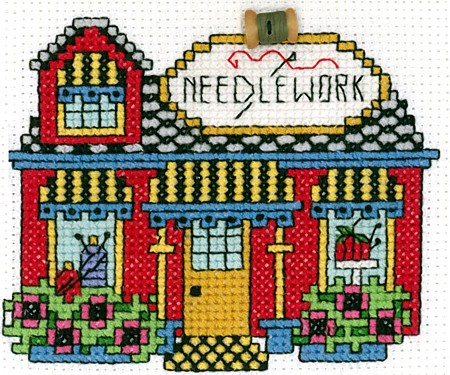 Needlework Shop & Retailers
Welcome to our new web site!
At the Nashville show, many of you let us know that our old website was in dire need of work.
It took us some time, but here it is!
We will be continuing to improve Imaginating.com with new features, news and updates.
We encourage you to visit us often, and we thank you for your business.
Models that are Trending!!
Create a Shop Account:
Our website can be more benifical for you if we set you up as a shop.
With a Shop Account you can purchase Imaginating products at wholesale prices and receive special shop notifications.
This is done by our staff upon request.
Please provide us with your name, email address and a little information about your shop and we will take care for the rest!
How to purchase our leaflets...
Direct Purchasing:
You can purchase Imaginating leaflets directly from Imaginating.com.
Make sure you have requested shop status so that you purchase at reseller pricing level!
If you have questions regarding this, please contact us.
Distribution:
Hoffman Distributing Co., Inc.
2100 Resource Drive
Birmingham, AL 35242-2940
Most of our leaflets are also available through Hoffman.
How to purchase our kits...
Direct Purchasing:
Most of our modles are also available as complete kits, and are available at reseller pricing directly from Imaginating.com.
Set up your account with us today!
Distribution:
Notions Marketing
1500 Buchanan Ave SW
Grand Rapids, MI 49507
About thirty of our kits are available through Notions.
If you buy through them, please ask them to pick up others you might want to carry!